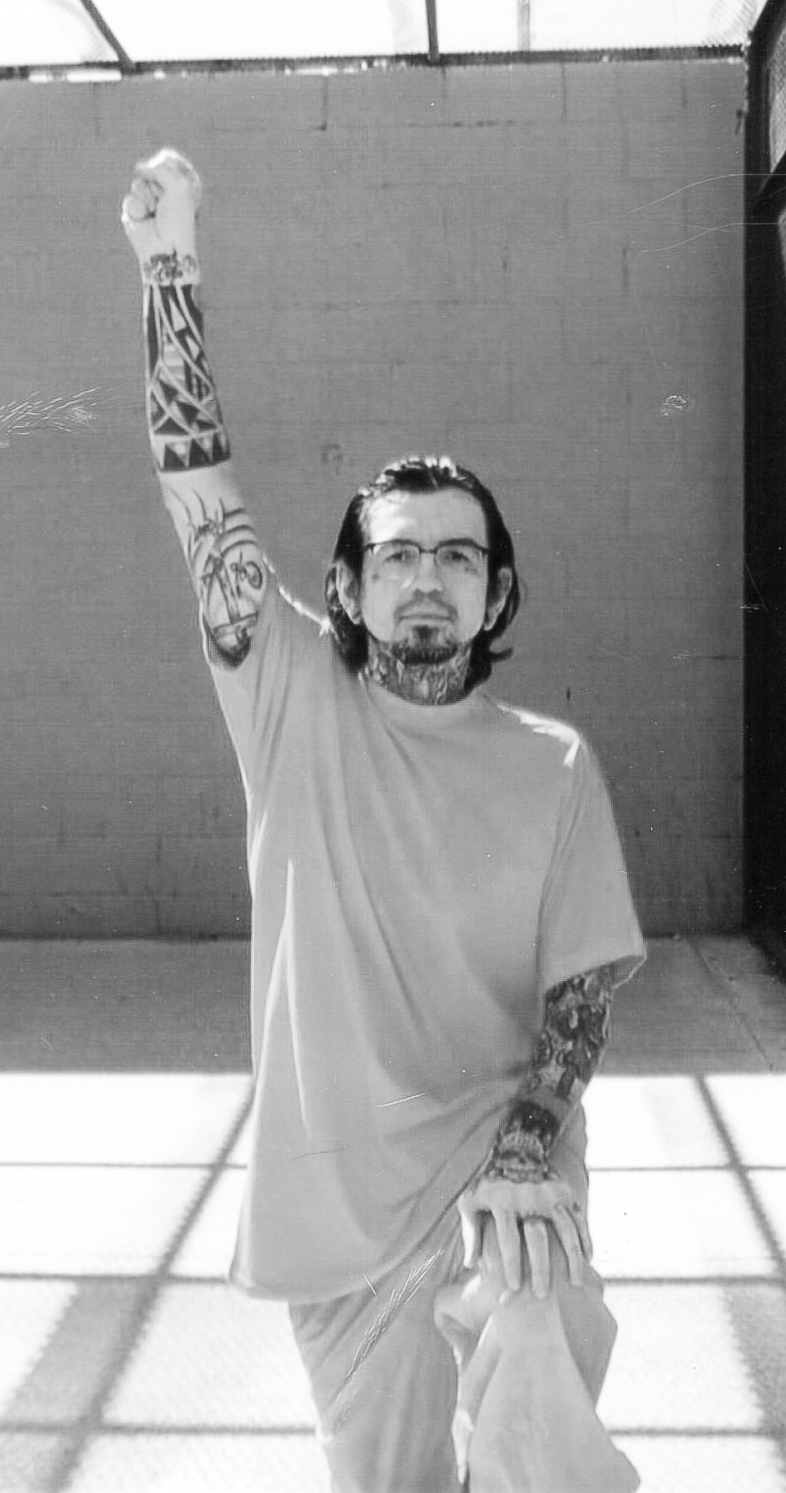 Eric's "Motion to Suppress" granted in part.
"Despite the Court's conclusion that factors one through four weigh in favor of the voluntary nature of Defendant's statements, those factors simply do not outweigh the coercive effect that the physical and psychological suffering at the hands of BOP officials apparently had on Defendant.5 Therefore, in light of the foregoing, the Court finds that the Government has not met its burden to demonstrate that Defendant's statements at the interview were voluntary. Accordingly, the Court concludes that Defendant's will was overborne such that his statements on August 20, 2018 were involuntary and must be suppressed."
At Eric's disciplinary hearing on October 15th a federal judge for the first time was able to hear a bit of the abuse that Eric suffered at the hands of the Bureau of prisons. Because of this the court has granted the right to suppress Eric's involuntarily statements during his interrogation.
you can read the judges full order here.
https://cldc.org/cases/police-misconduct/
below you can read Eric's entire testimony from the hearing