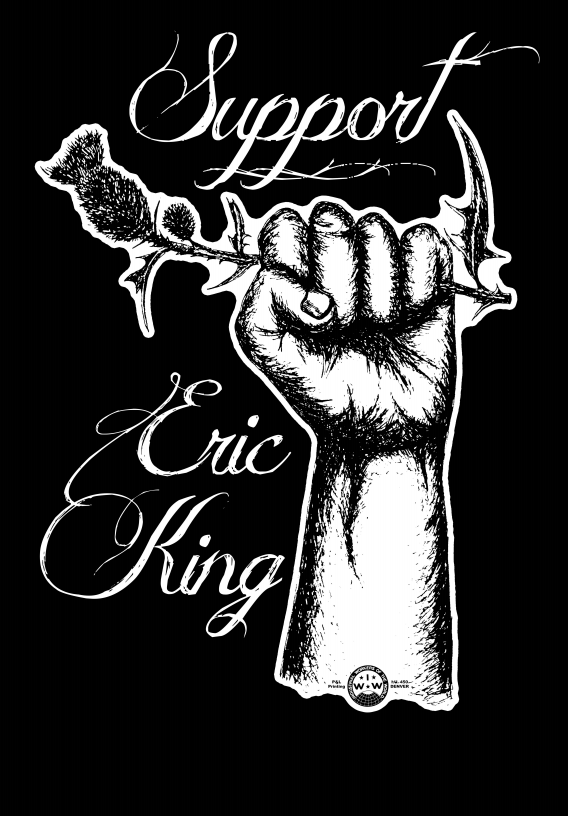 Eric In Transit to Colorado
Eric was picked up this morning to be taken to Colorado. We do not know what facility he is heading to. Hope to have an address soon. Eric is going to need all of the love he can get because the next step will be court and to face whatever the state is throwing at him.
He should be placed in a private non-BOP facility and his commissary money will not follow him.
You can donate here