This morning Eric showed up in the system as being placed at USP McCreary. Though he is at a point level for a lesser security prison the BOP decided that (because he had been assaulted by staff) he is too dangerous for a prison of that security level so they gave him a "management variable" so they could place him. Florence was able to choose Eric's destination, the BOP has no problems with the prison who tortured a prison to further implement their will and take their reccomendations.
We dont know if he will go into General population at McCreary. Or if this is a placment while they continue to try to place him at the CMU or SMU. He was moved the day after he started his hunger strike so the placement was "on the fly". We will continue to keep folks updated as we receive more info.
Eric needs letters and books! This is a scary overwhelming time and mail/support is a lifeline. Please read regulations below as far as sending mail into facility. It is also imperative that USP McCreary see that we are here for Eric and watching.
Stay tuned for support shirts and other items that will be available to fundraise for travel to get his family to him which is what Eric needs the most. Donations can be made here as well
New support shirt design coming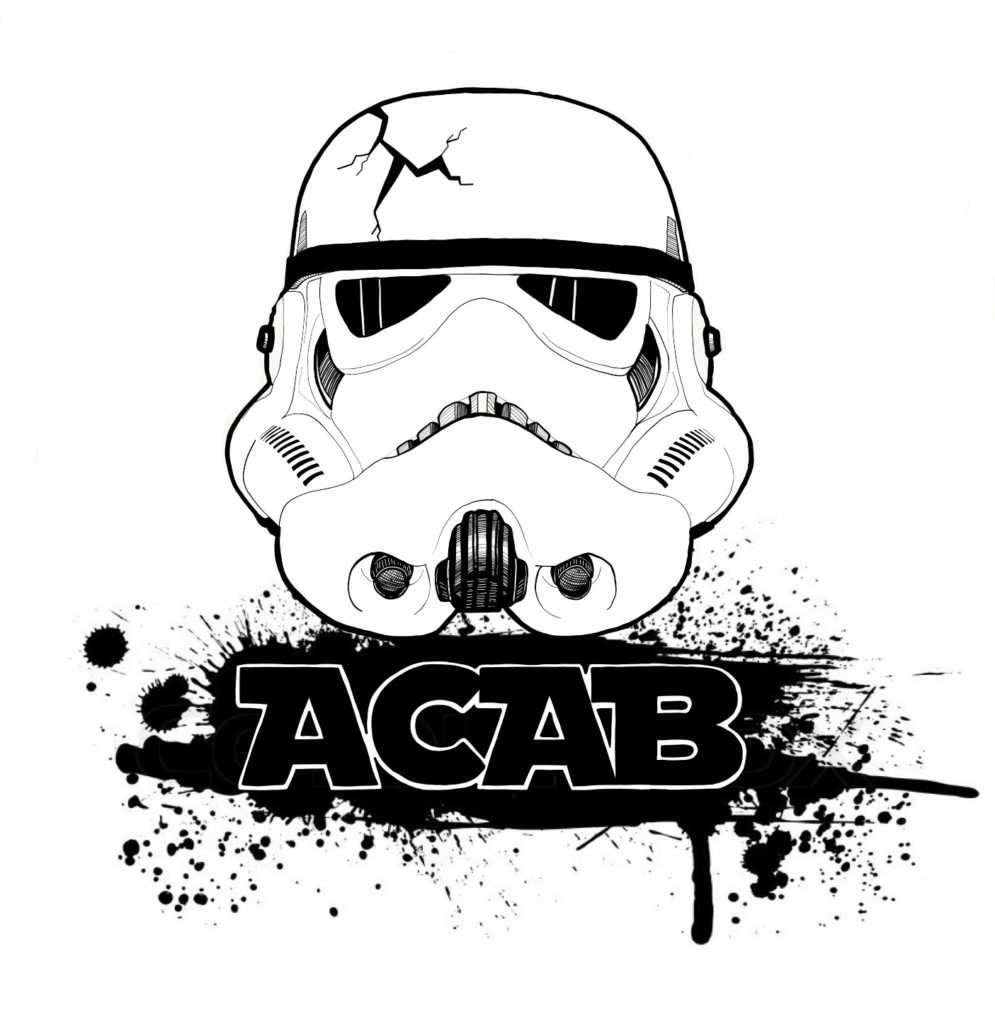 As well as a book of Eric's poetry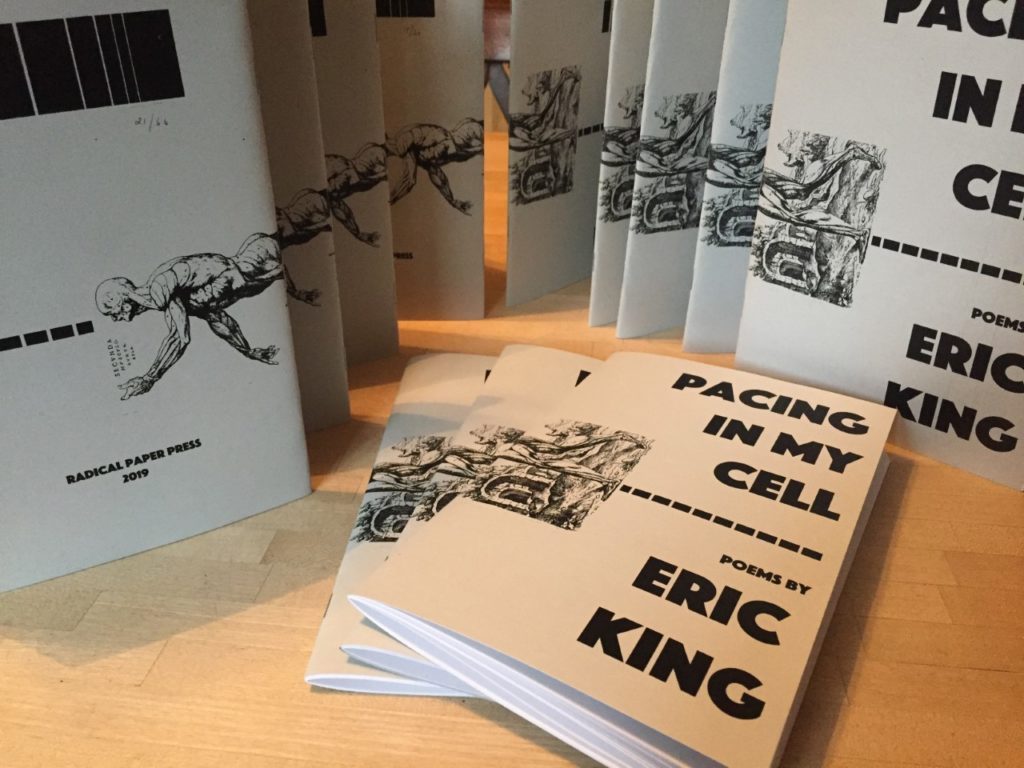 Eric King 27090045
USP MCCREARY
P.O. BOX 3000
PINE KNOT, KY  42635
erics book list can be found here. He can only receive books from the publisher.
Mail at USP McCreary has very strict standards. He can only receive mail written in blue or black ink (including printed mail). No colored ink or pencil.
He can only receive mail written/printed on white paper with standard thickness.
No postcards.
Envelops must be addressed by printing or writing address in envelope (no labels). Only white envelopes.