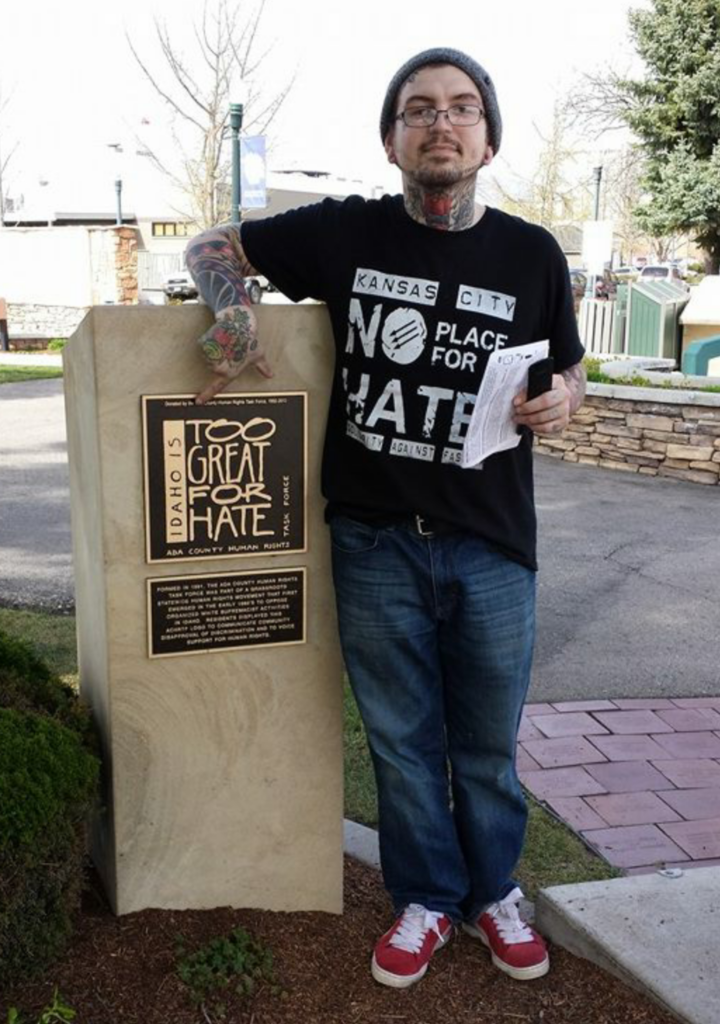 Eric finally had his long awaited disciplinary hearing on February 10th after his abrupt transfer from FCI Englewood to the S.H.U. (Secure Housing Unit) of FCI Florence on January 6th.   As explained in previous blog posts, this is all for expressions of his political and personal beliefs including some doodles found on a piece of paper in his cell at FCI Englewood.  As a result of the February 10th hearing, Eric received four sanctions: loss of phone, loss of visits, loss of commissary for 60 days, and loss of 27 days of "good time".  Considering the main allegation was a cartoon these are pretty harsh restrictions. Eric has been bumped up from a low to a medium security level and is now awaiting transfer to an unknown facility which will likely be sending him further from his family.
As we well know, the practice of unfairly targeting political prisoners is nothing new.  It is now abundantly clear that we have to prepare for what could be a long and arduous road ahead for Eric.  We are thankful that he now has radical attorney working on his behalf however it is imperative that we continue to strengthen and broaden his support base.
If you haven't yet listened to a recent Which Side podcast episode http://whichsidepodcast.com/rebecca-buck-eric-king-support/ featuring one of us discussing Eric's current situation check it out here and pass it along to all of your friends and comrades!
In the meantime please send love via letter, card or owl post. Transfers can be super intense and scary especially without access to family and friends via phone. Feeling supported can mean the world.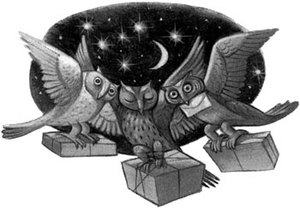 We have these sick t-shirts that are available with donations!
After donating please shoot us an email with the size shirt requested and a mailing address!
https://fundrazr.com/316cDf?ref=sh_a4jVK6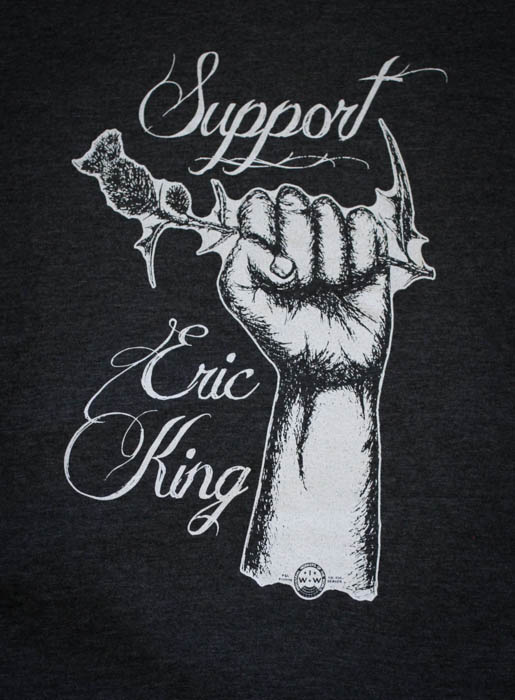 Thank you so much for all your continued support!
-EK Support Crew