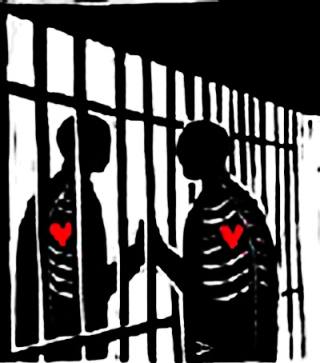 Eric Out of SHU and Officially Staying at FCI Florence!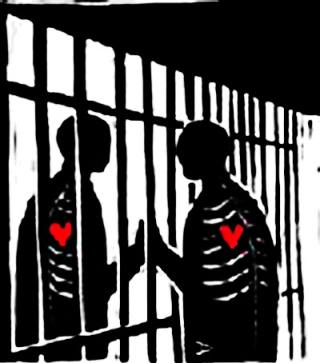 We are thrilled to announce that Eric is out of the SHU and has been officially transferred to FCI Florence. Even though we knew a transfer was imminent, it was up in the air where he would end up. Staying at FCI Florence is a great relief for Eric and his friends and family. His sanctions on canteen, phone and visits will continue for the next 36 days. All said and done he will have lost 93 days of connection with the outside aside from letters. Though the BOP attempted to crush Eric's support system, folks were relentless in showing them that we would not stand by and let them do this to our friend. Every phone call, email, letter and pushback to the BOP and inspector general was instrumental in making sure that his sanctions and placement were not more severe. Ya'll are amazing and Eric feels thankful to have so many awesome folks by his side during this precarious journey. Inevitably Eric will need us to rally again in the future, but for now he is tucked into the mountains of Colorado still close to his family.
For those who wrote to Eric within the last few months: he only has 5 stamps right now and is waiting to get some more, so if you wrote Eric recently those letters will be delayed. He also is still waiting to receive his property from Englewood so it is possible that he has lost some addresses.
<3 (A) so much love and rage
EK support Crew