We have some various items to fundraise for Eric!
We have shirts in Large and Extra large. And ONE small left.
If you are an overseas support group or would wish to print some and fundraise/table them yourself please email us @ eksupportcrew(@)riseup(dot)net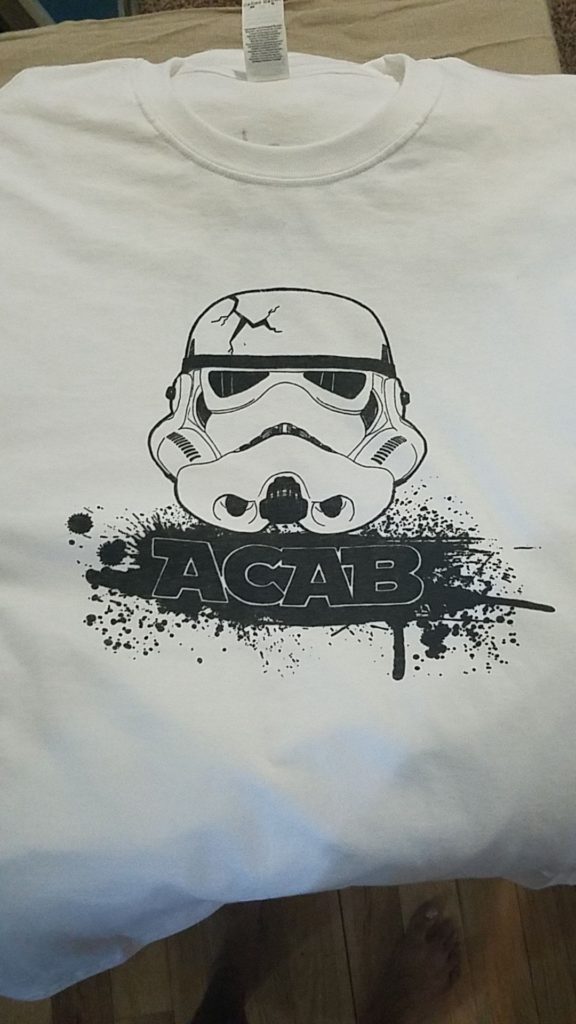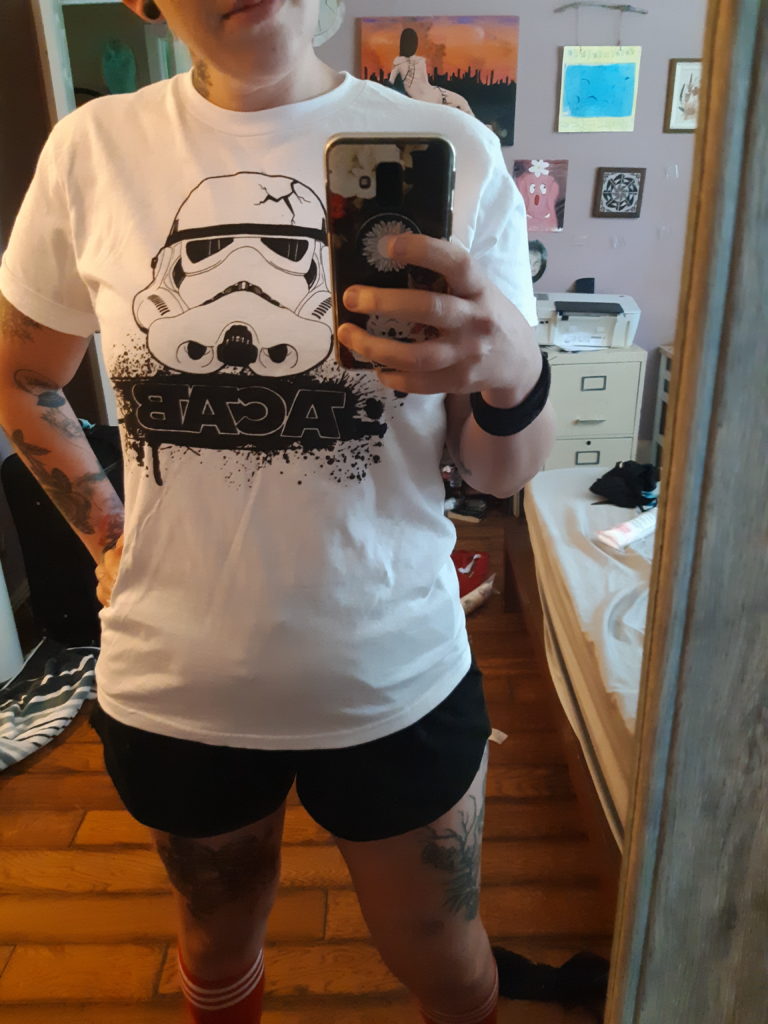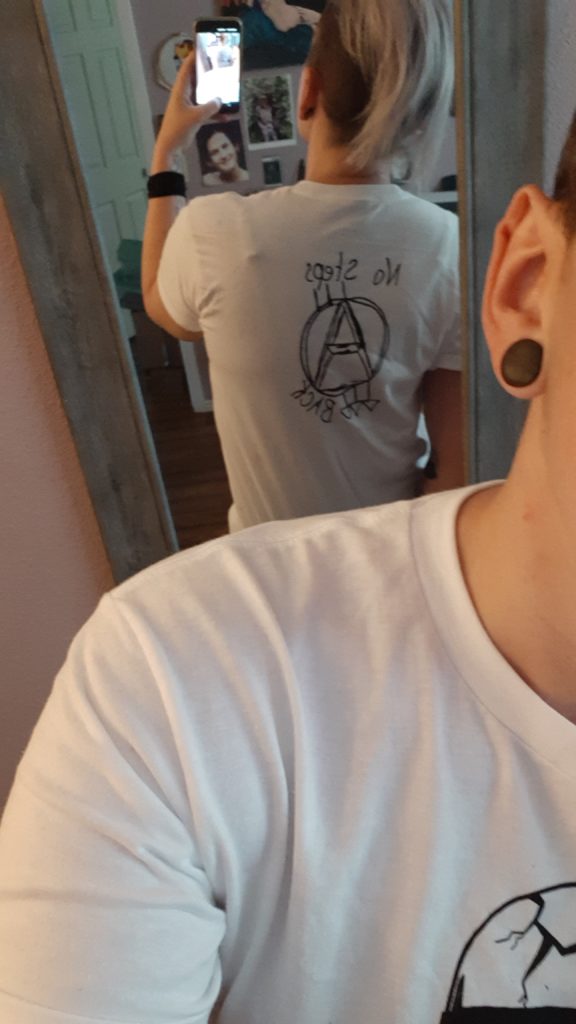 We also have small stickers of the same design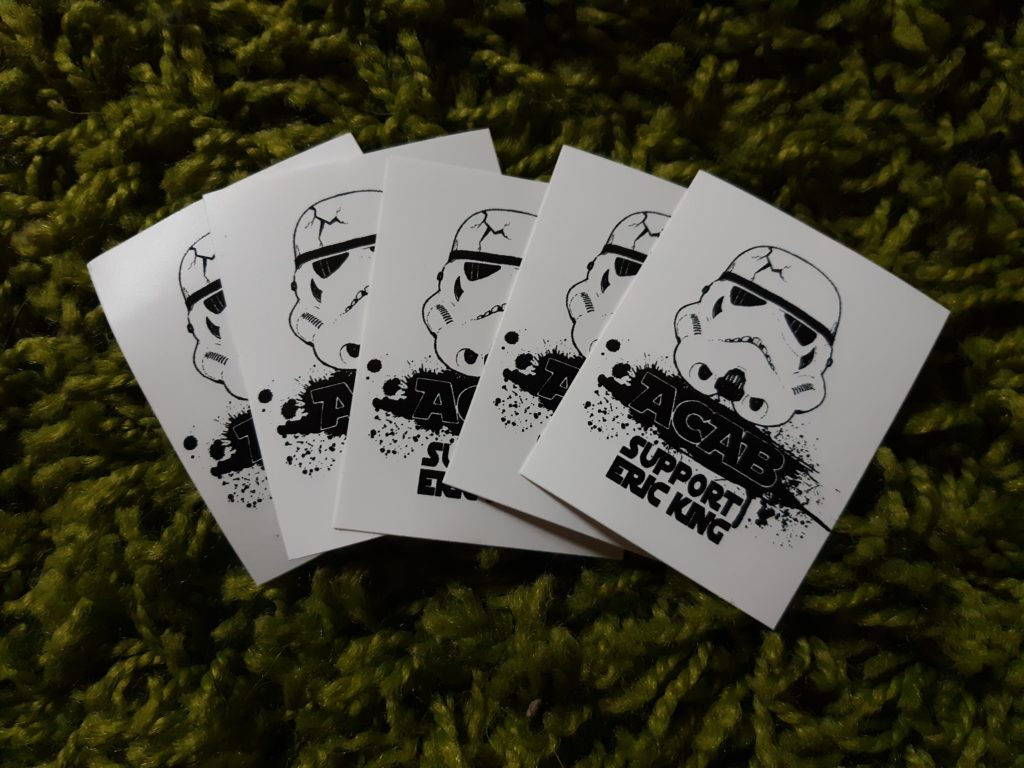 We have a couple other designs for stickers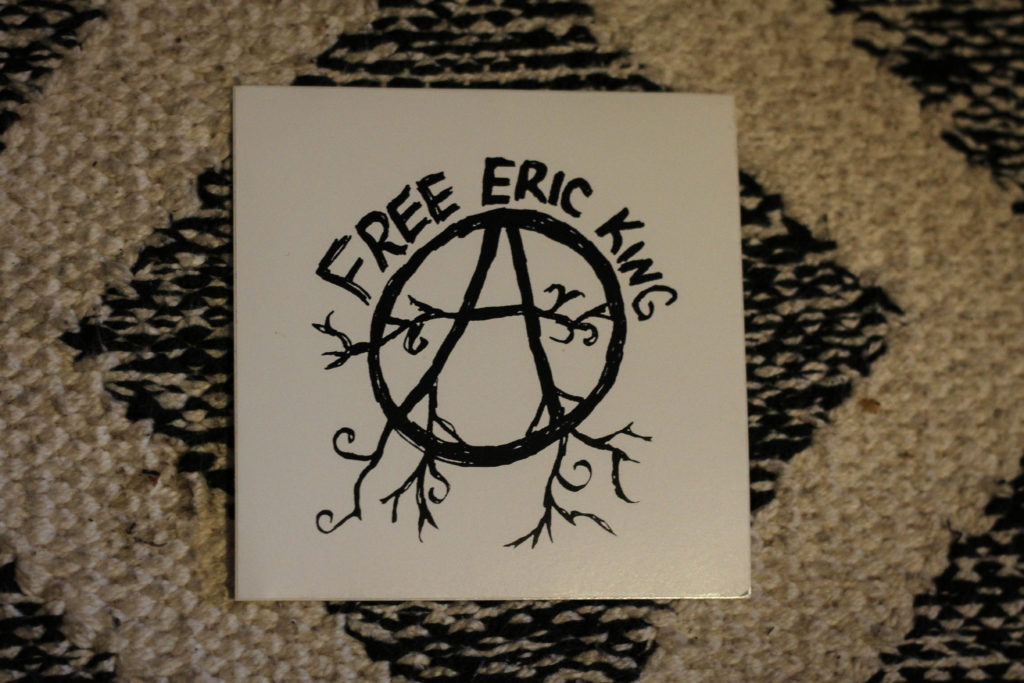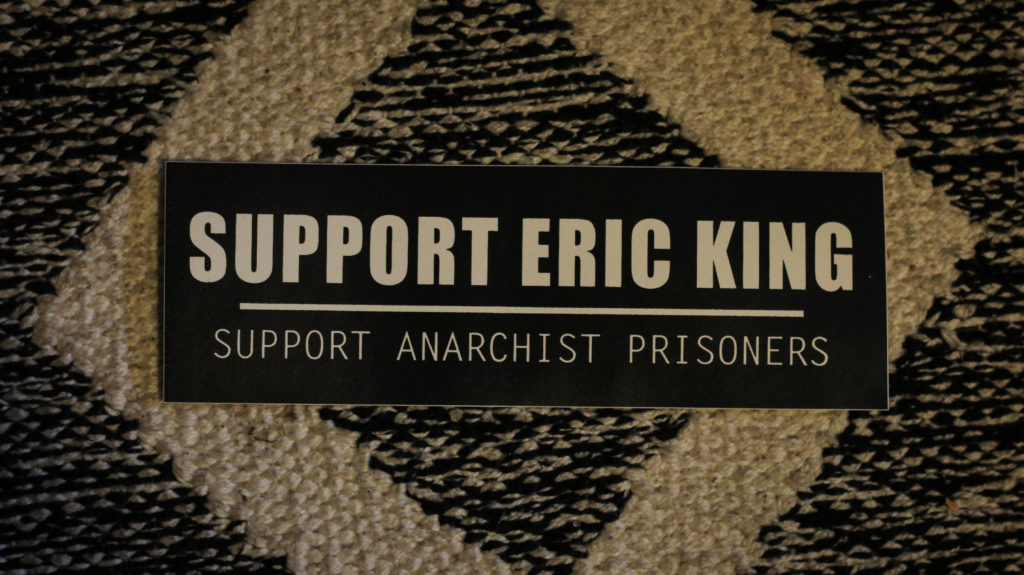 We have a poetry book/zine made for us by Radical paper press for fundraising! Titled "Pacing in my cell"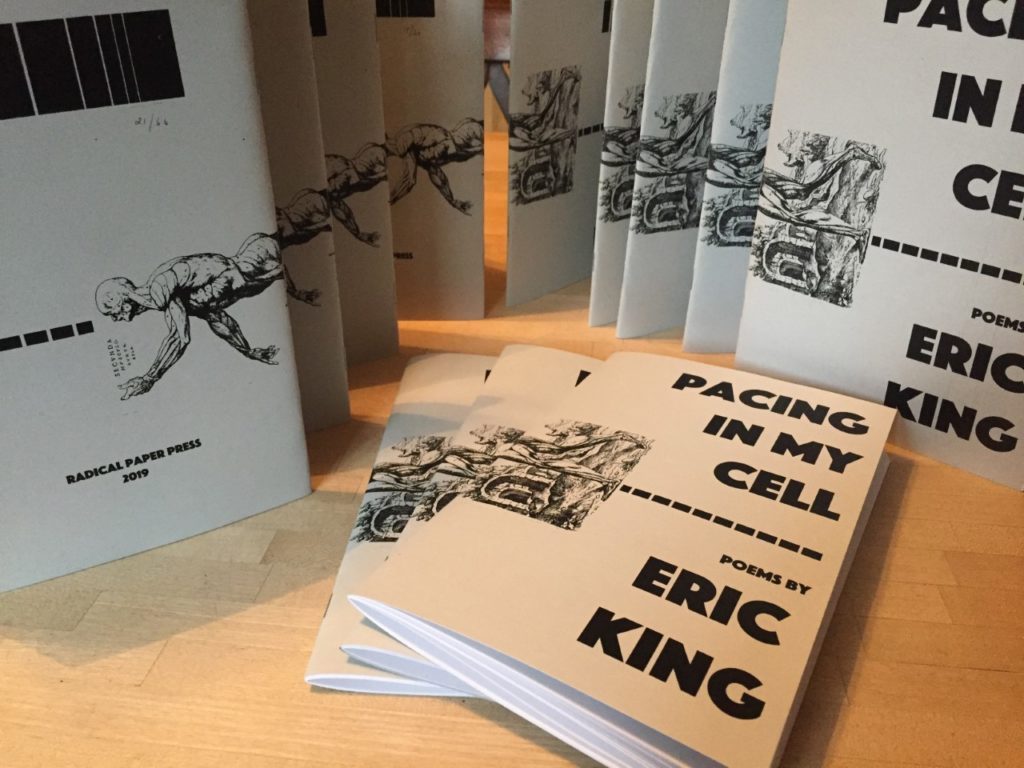 As well as another by Radical Paper Press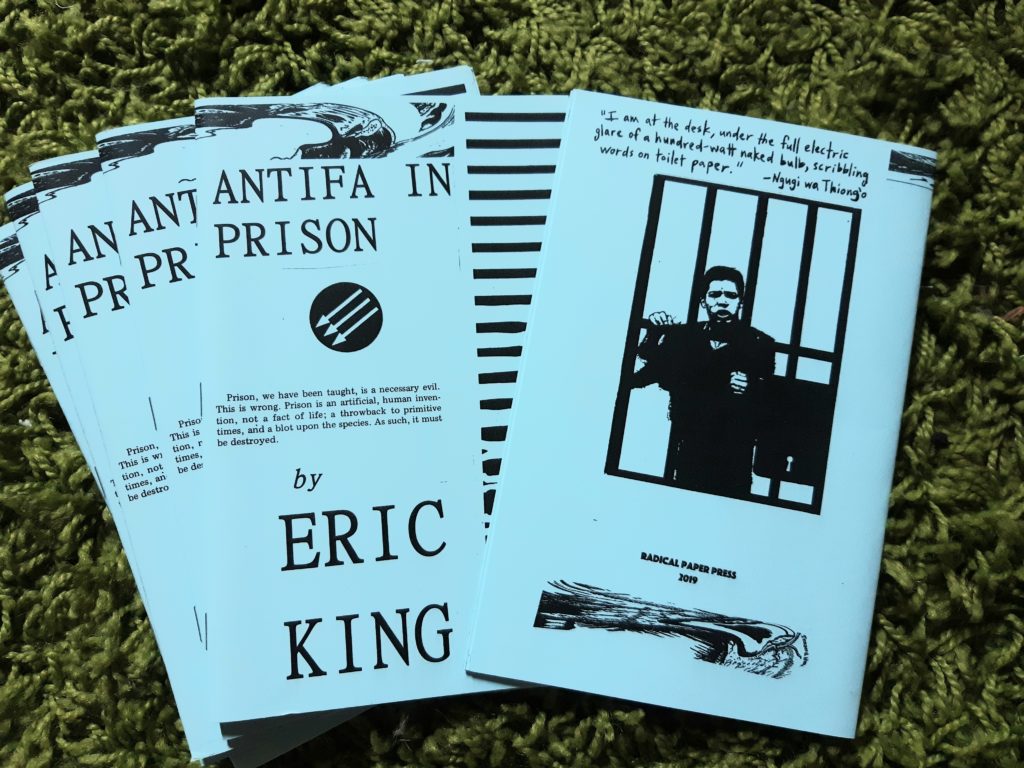 We have some posters available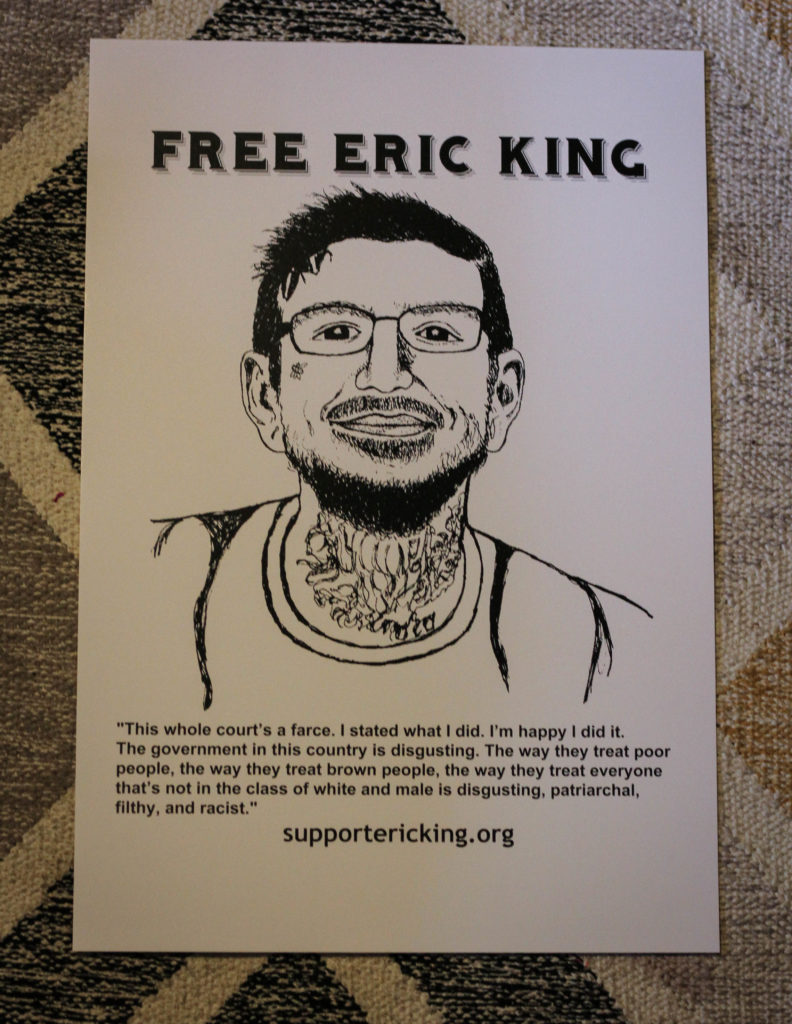 Some patches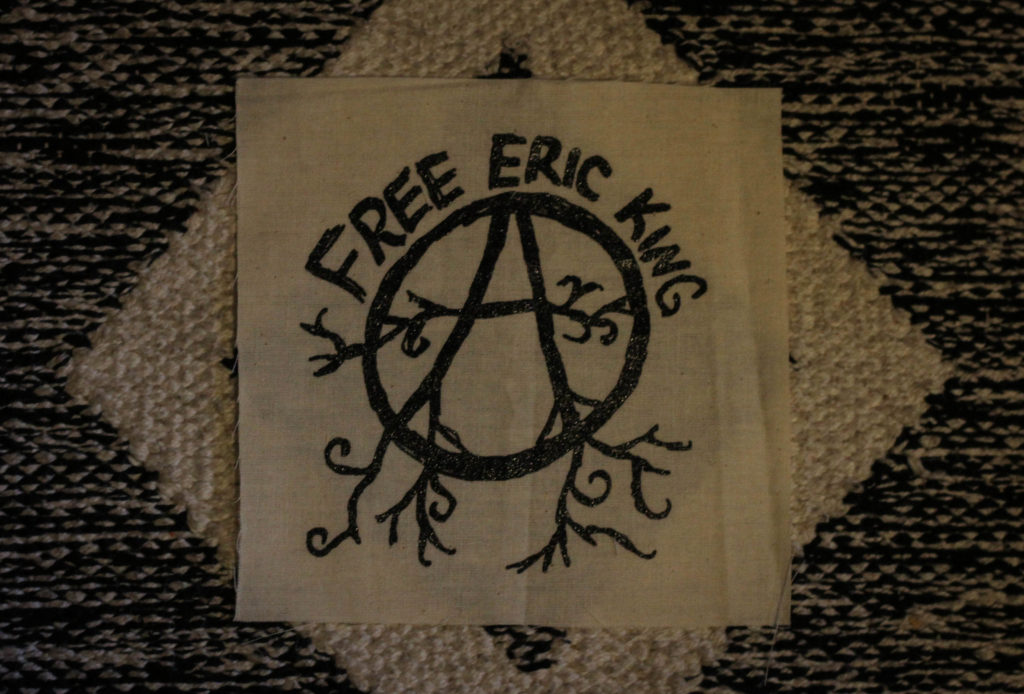 We do have a few of the old style shirts available as well One Large black and One small a few mediums and one large in grey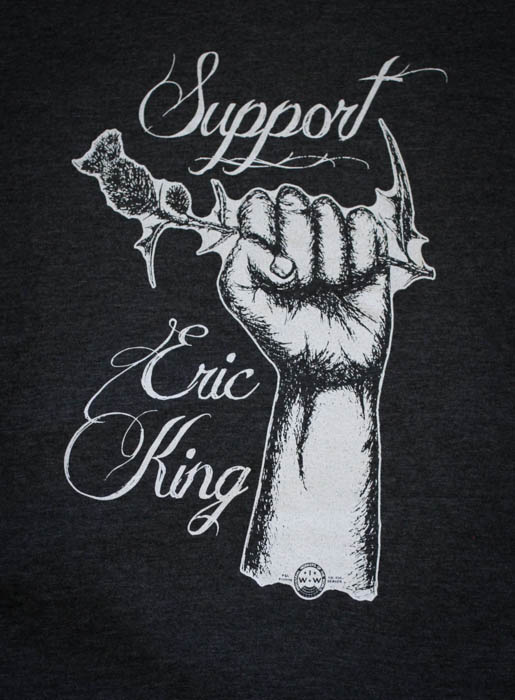 If folks want any items above we are sending them out for a sliding scale donation. Send what you can. Please include something for shipping! Send your donation as well as address and let us know what you want to the link below. Paypal should allow you to input text. If not email us at eksupportcrew(@)riseup(dot)net with all of the info!