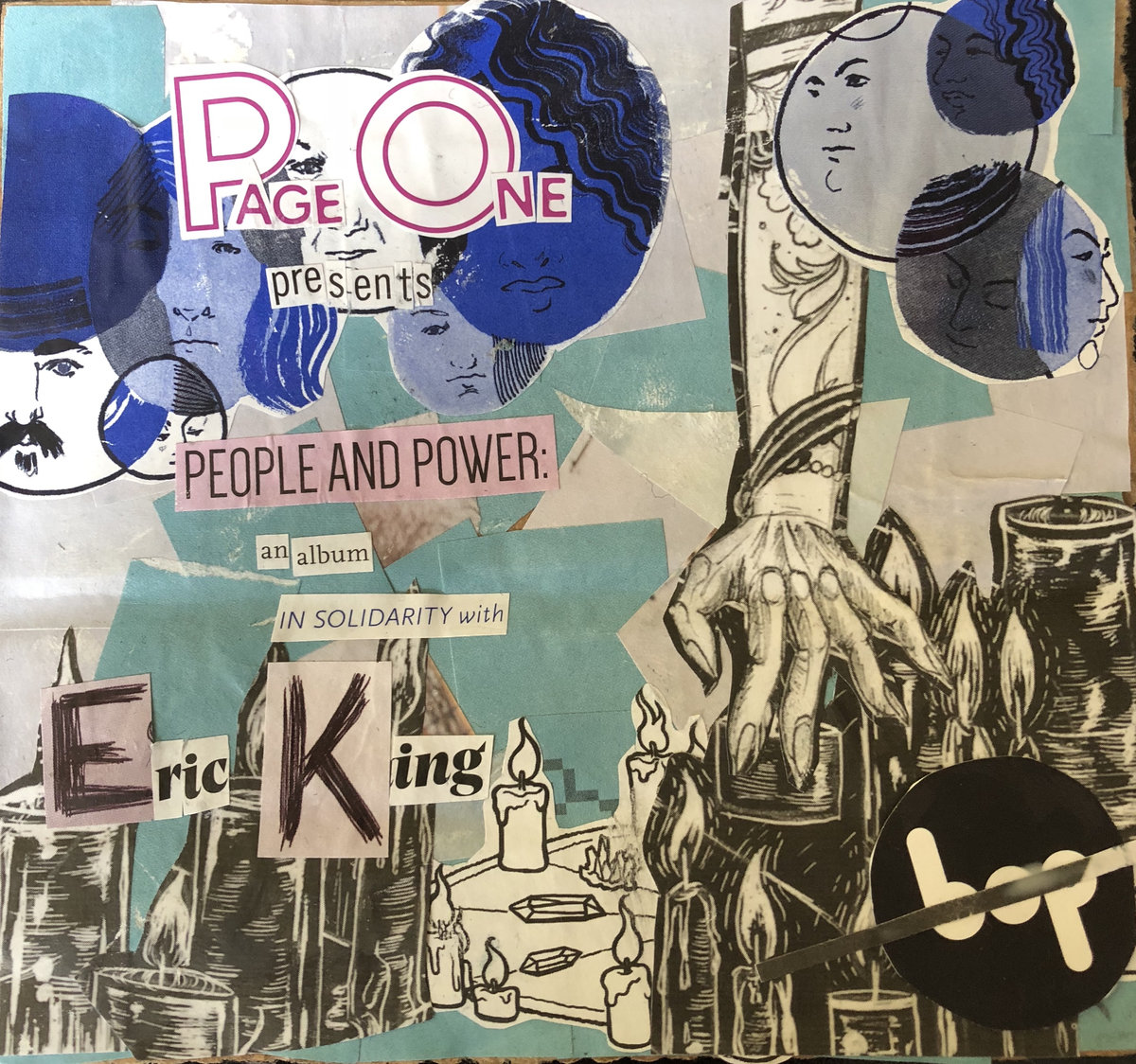 Support Eric and his family
Eric's family needs our help!
On Eric's behalf the support team is organizing fundraisers for his partner and two children who are currently experiencing financial hardship. On top of complicated health issues, Eric's partner was recently in a car accident (she is okay!) which has added extra financial stress on the family. Incarceration not only harms those inside but also their family and friends. Eric's partner tirelessly supports him, facilitates excellent communication between Eric and the outside world, consistently advocates for his rights inside the prison, emotionally supports him through the political battles on the inside, and drives hours to visit him every week, on top on tending to the needs of their children and working.
We are asking all of Eric's supporters to help out his family by donating directly to the family through the 'Donate' tab (or the button below), purchasing the new EK support EP (also below!), or by organizing your own fundraiser for them. If you would like to do your own event, please contact us so we can help you to promote and provide any further details.
People and Power (Solidarity compilation for Eric King)
This compilation was put together in celebration of the recent International Day of Solidarity with Eric King (June 28th). A giant thank you to all of the musicians who donated their work to this album, it's available for download for $7 (or more), all of which goes directly to Eric and his family. Thank you to GoodFriend Records for promoting it for us.