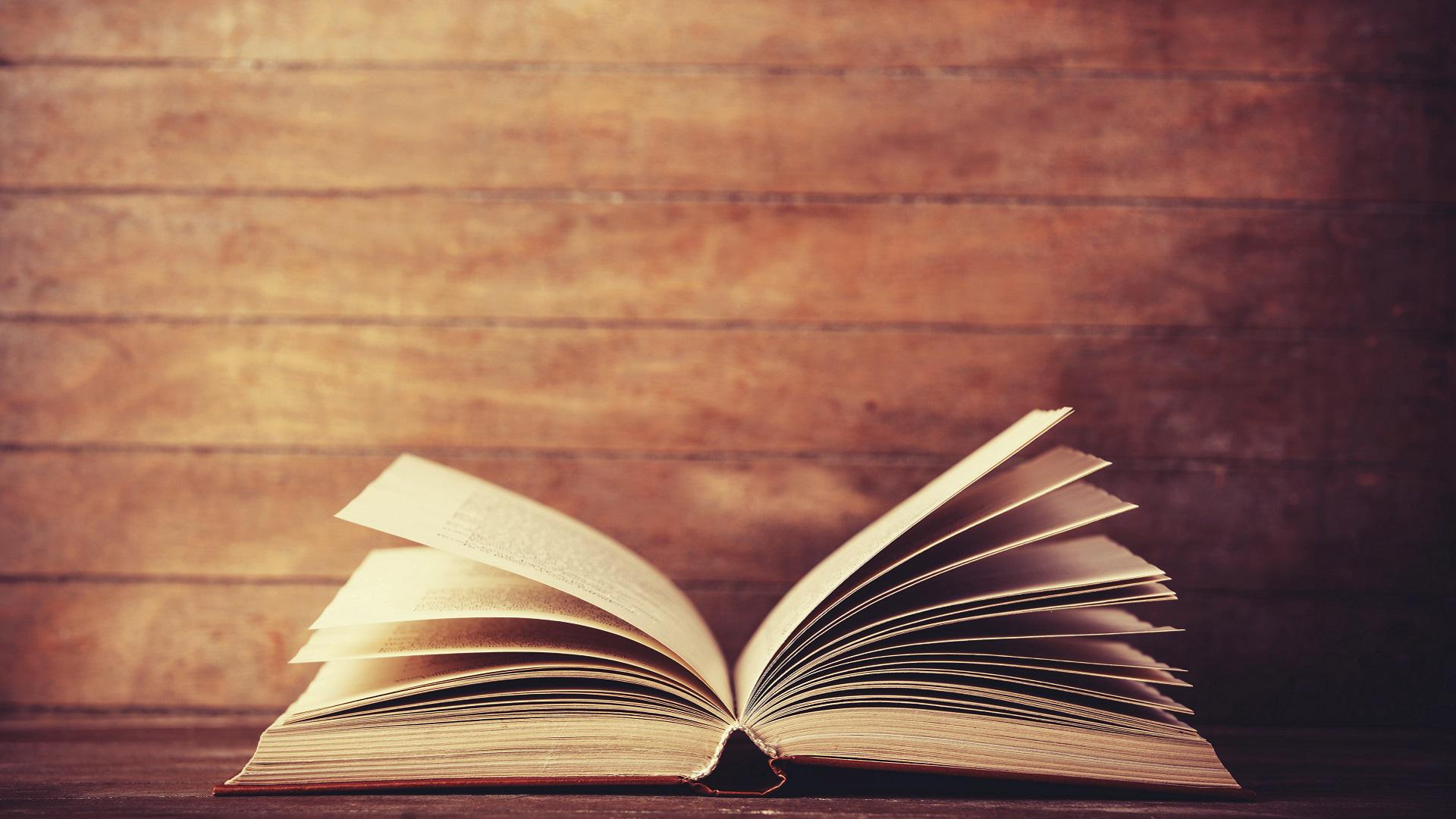 Don't forget about Eric's book wish list!
Eric needs some books 🙂
Preferably paperback, although hardcover will be accepted if paperback isnt available. Must come from a publisher of some sort.
His Amazon wishlist here :
Eric King # 27090045
FCI FLORENCE
FEDERAL CORRECTIONAL INSTITUTION
PO BOX 6000
FLORENCE, CO  81226
If you can't send a book, then alternatively you could cut out an article from a magazine regarding the eclipse, space in general or on any other subject he'd appreciate an article on.
Thank you so much!
<3 (A)(///) Eric King support crew