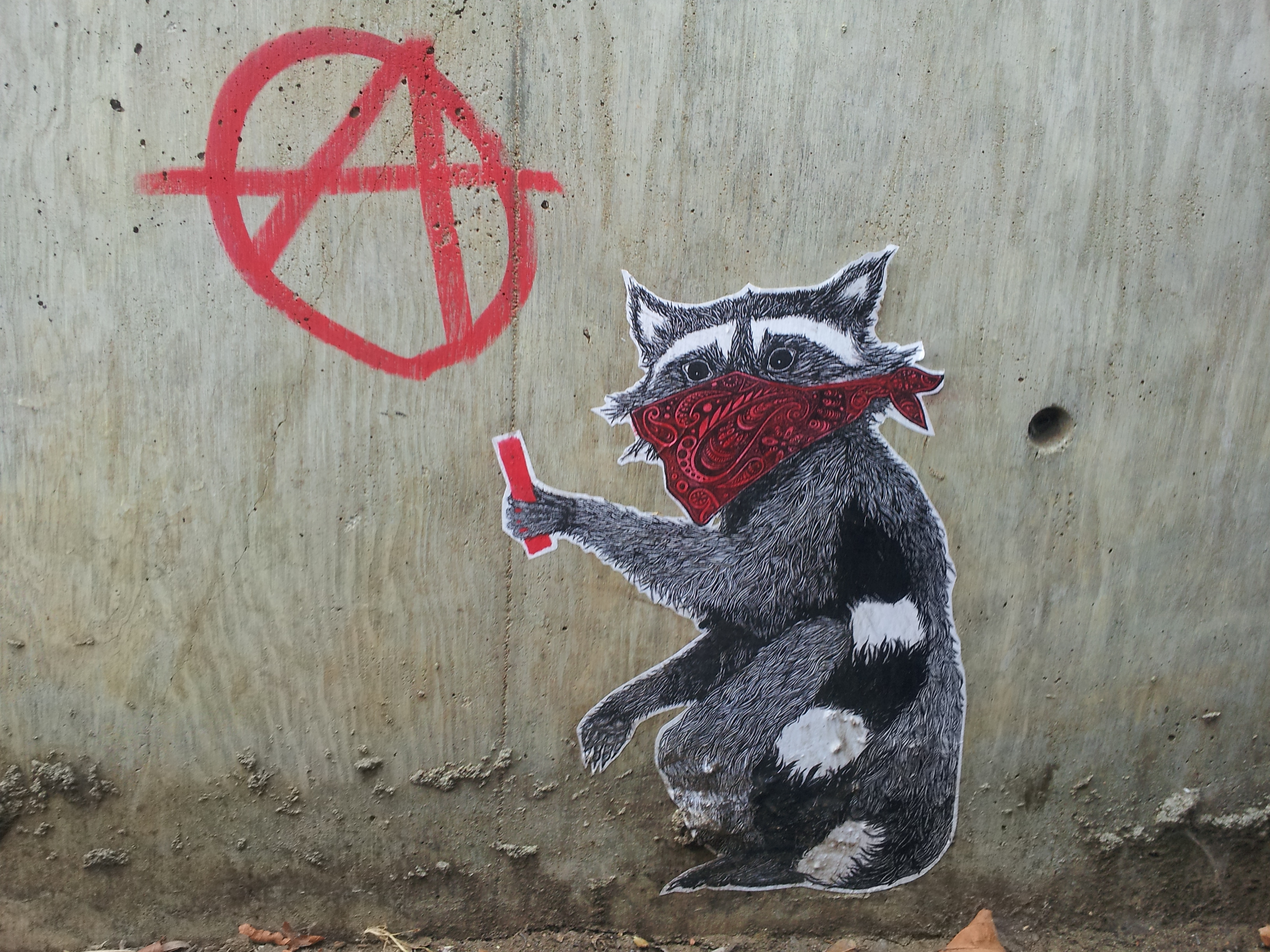 Pack the Courtroom for Eric King! Tuesday, June 28, 11:30am
We are excited to share more information about how you can support Eric King at his sentencing next Tuesday morning. Help us pack the courtroom for EK!
Note: For supporters coming from out of town, we have a place for everyone to stay! Email us at erickingsupportcrew(A)riseup.net for details!
Tuesday, June 28
11:30am (arrive by 11am!)
US District Court
Courtroom 8A (District Judge Gary Fenner)
400 East 9th Street
Kansas City, MO 64106
Note: A valid state-issued ID is required for entry into the courtroom, as is going through a metal detector.
We'll meet outside the courthouse at 11am so we can make our way through security up to the courtroom and be present when EK is brought into court.
After court, we'll meet again in the evening for a potluck dinner and letter-writing night to EK. The potluck is intended to nourish and support our community as a comrade is officially stolen from us for a decade. The letter writing is intended to let EK know that he is not alone (postcards, paper and stamps will be provided).
Tuesday, June 28, 6pm
Quilombo Community Center
3504 Woodland Avenue
Kansas City, MO 64109
Ways to Support
Donate to EK's support fund to help him through the next 8+ years: http://fnd.us/c/316cDf/sh/a4jVK6. You can also get a kick-ass support t-shirt when you donate $20 or more!
To order a shirt, donate and then email us at erickingsupportcrew(A)riseup.net with your shirt size (XS, S, M, L, XL) and mailing address. You can also email us to get a mailing address for donations by check or money order.
Write to EK! He always loves to hear from people, even when he can't respond to everyone individually.
Eric King
27090045
CCA Leavenworth
100 Highway Terrace
Leavenworth, KS 66048
See you on Tuesday!
Love and rage,
EK Support Crew