Eric King turns 30 on August 2nd!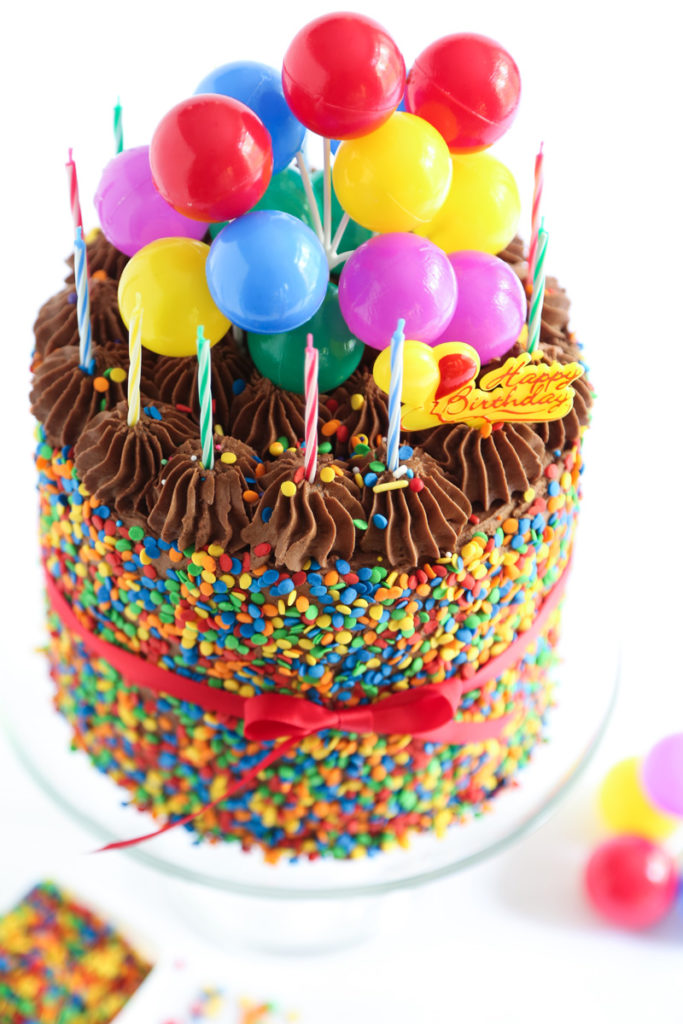 Greetings everyone!
We wanted to remind you that on August 2nd, Eric King turns 30 years old!
This year has already been full of changes for EK; from getting married, to being sentenced to 10 years in federal prison, to one day soon getting moved to his designated facility, to now turning 30. His journey really does seem to be full of transitions. There are some tough, unexpected ones that he faces head on, and some that are just exciting. One thing we know for sure is that there are good things in the work amidst all the intensity.
Please get together with some friends and send EK birthday cards! We will definitely keep you up to date as things keep changing, whether that's the release of more poems or a new address.
All those wonderful birthday wishes can be sent to:
Eric King
c/o Denver Anarchist Black Cross
PO Box 100277
Denver, CO 80250
(Denver Anarchist Black Cross has volunteered their PO Box, because EK will be getting moved any day now and then they will forward on all mail to EK when he gets to his designated facility)
We acknowledge that EK is one of many political prisoners held captive in the US, and we support all political prisoners. Thus, we want to let you all know that two other political prisoners have birthdays the same week as EK. Bill Dunne, a long-time anarchist prisoner, has his birthday on August 3rd. Debbie Africa, one of the Move 9, has her birthday on August 4th.
Here is Bill Dunne's mailing address and a link to learn more about his struggle as well:
http://www.thejerichomovement.com/profile/dunne-bill
Bill Dunne #10916-086
USP LOMPOC
3900 KLEIN BLVD
LOMPOC, CA 93436
United States
And here is Debbie Africa's mailing address and a link to learn more about her struggle: http://www.thejerichomovement.com/profile/africa-debbie-sims
Debbie Africa #006307
451 Fullerton Ave,
Cambridge Springs, PA
16403-1238
United States
Thank you so much!
-EK Support Crew