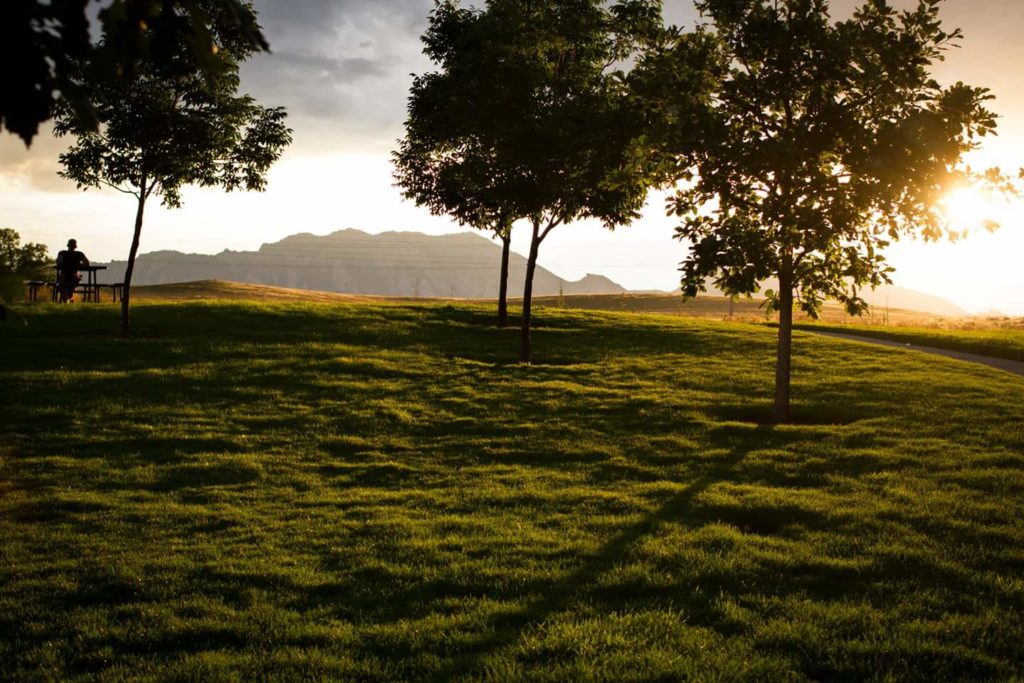 It has been almost a month since Eric arrived at FCI Englewood, a low security federal prison in Littleton, CO. In that time Eric has begun to adjust to the facility where he could potentially be held for the remainder of his sentence. He has been making friends and finding his niche.
In order to help ensure that he will stay at FCI Englewood and not be transferred, We are requesting that supporters take great caution in what they write and send to him—avoiding inflammatory rhetoric that could potentially have consequences. Here's why:
FCI Englewood is only 30 minutes from where Eric's partner lives and an even shorter drive from several solid friends and comrades in Denver. Being in such close proximity to his friends will undoubtedly help him through these next 6 years. It is also a low-security prison, meaning that the conditions of his confinement are generally better than they would be if he were transferred to other federal prisons.
But Eric's position there may be somewhat precarious, currently he is very close to the maximum level of points for a low security prison. He could easily be transferred to a higher security prison (even a Communications Management Unit) or he could be transferred far from his friends and his partner, making visits difficult and less frequent.
We ask that you help keep Eric safe and not send him mail or reading material that may draw undue attention to him. If you are writing to Eric for the first time, please keep his current situation in mind and avoid topics or news that relate to his current charges or political actions surrounding prisons. We are also asking anyone who is a part of a radical publication, no matter how mild or extreme it may be, to please get in touch with his support crew at erickingsupportcrew (at) riseup.net before sending anything to Eric.
As always, please continue to organize letter writing nights and fundraisers for EK. We want to proceed with caution, but we will not relent. We hope you'll do the same.
Thank you so much!
EK support crew