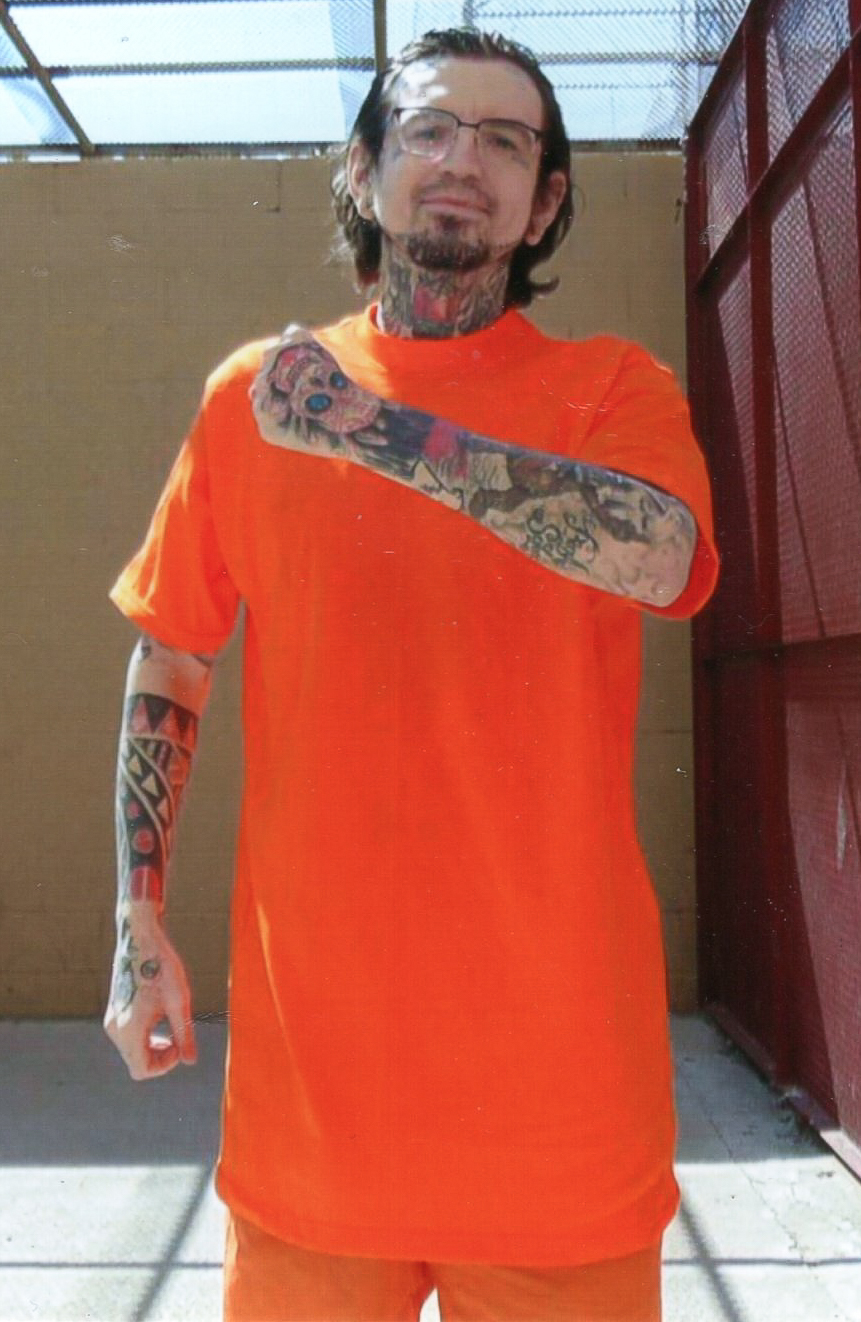 Recent Filings in Eric's Case
From Nov 15th from Support Eric King Facebook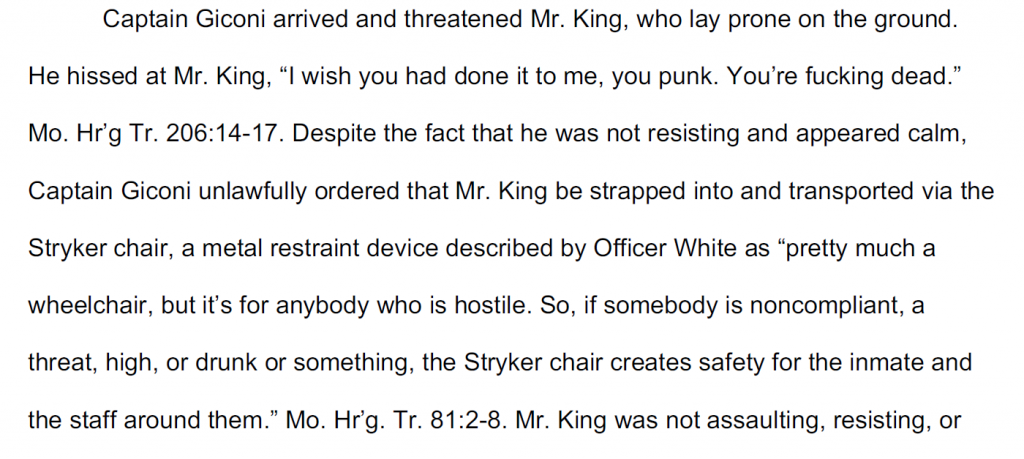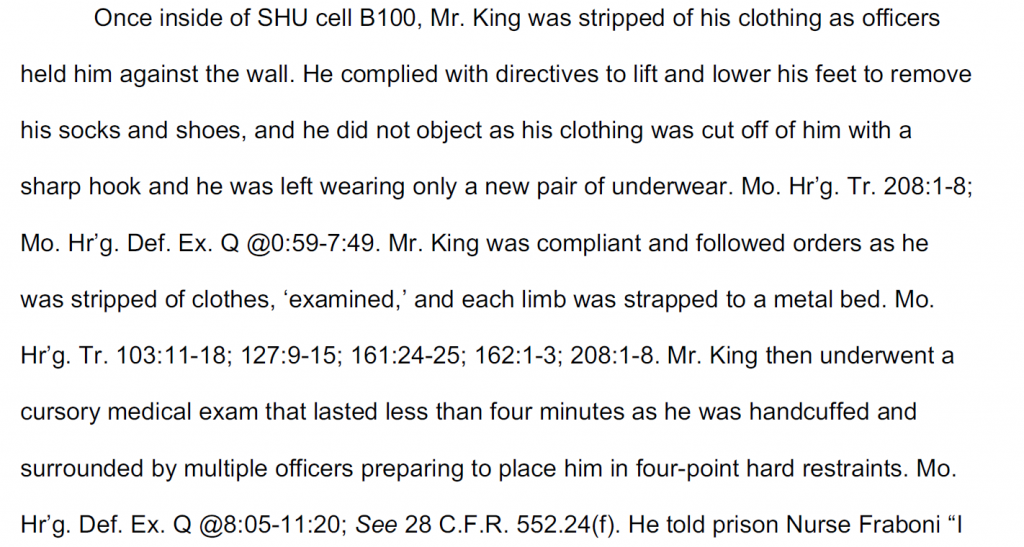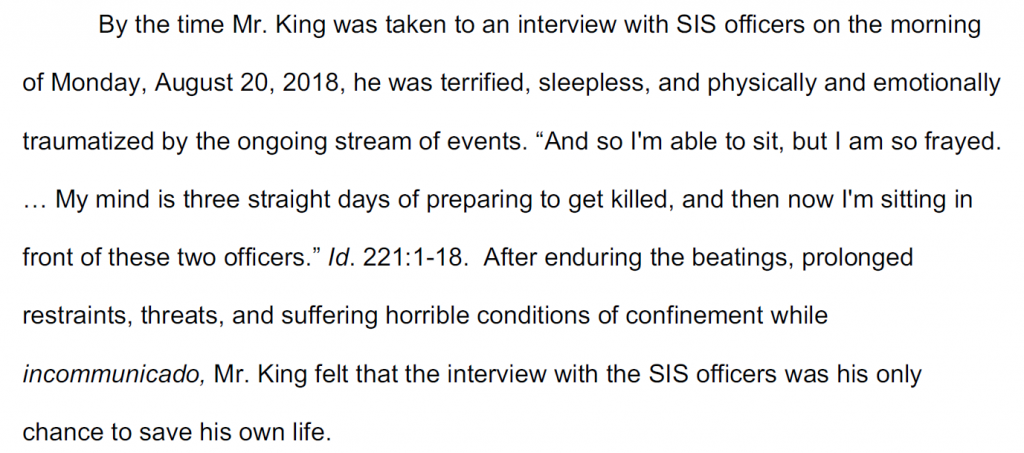 "Eric's lawyers with the Civil Liberties Defense Center filed the 'Defendant's final argument in support of amended motion to suppress today". This is the brief requested by Judge Martinez at the end of the October 14, 2021 evidentiary hearing on Eric's amended motion to suppress, in which Eric testified after Bureau of Prisons (BOP) staff. You can read it at https://cldc.org/…/11/168-Def-Closing-Arg-Suppresspdf.pdf
It is 20 pages and details testimony given by Eric regarding the torture he experienced in the wake of being assaulted by a BOP Lieutenant. Facebook does not allow PDFs to be posted but you can request this document (and the government's post-hearing brief) by messaging us and we will send it your way.
We are posting a few screenshots of the documents. As of right now, there is no trial date. Both sides have submitted briefs regarding the amended motion to suppress and there is a discovery dispute based on the government not giving Eric's lawyers specific documents which they need.
Eric is still in segregation in FCI Englewood's SHU and still on a mail restriction that only allows him to get mail from his immediate family. We will be posting new books you can send Eric on his wishlist soon.
Donate to Eric's commissaryhttps://supportericking.org/donate-2/
Donate to Eric's lawyershttps://cldc.org/donate/(put For Eric King defense in memo)
linktree: https://linktr.ee/supportericking
web: https://supportericking.org
fb: https://facebook.com/SupportEricKing/
twitter: https://twitter.com/SupportEricKing
instagram: https://instagram.com/supcldportericking/
book wishlist tiny.cc/EK_Books